Get Connected
We believe that what we do within each ministry should flow purposefully out of what we value and love. Whether you have a family of 5 or are single and love to ride your mountain bike, you'll find a place to help you experience God.
Children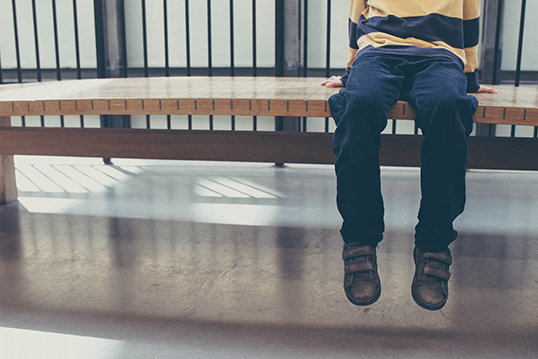 Word of Life's Children's Ministry Program is built on a powerful goal: to lay a solid foundation of biblical principles at a young age in the lives of children. We want to teach them from the very start the important fundamentals of spiritual growth.
Applying Biblical principles for young people, Word of Life clubs, such as Gopher Buddies (ages 4-6) help establish foundational truths for solid living in the lives of children and young people through the local church. Don't miss this opportunity to get your kids and youth involved in this great bible based, interactive, and fun ministry.
The Olympian ministry is built on an important theme in Scripture; the olympic athlete. Paul uses this illustration often saying that he wanted to "finish the race." The Olympian program is broken down into 3 different age groups. Grades 1-2 are called the Challengers, Grades 3-4 are called the Conquerors, and Grades 5-6 are called the Champions. Every component of our ministry program is tailored to the developmental level of the appropriate grades. In Small Group time, Quiet Time, Scripture Memory, and Christian Service each level gets more challenging, yet remains age-appropriate.
From year to year our goal is to help students move forward as spiritual athletes in the great race of the christian life.
Youth/College-Career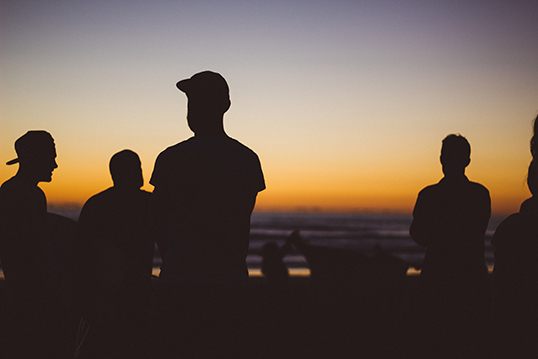 We have always had a good Youth Ministry at First Baptist. Our church has seen over 30 students go to Truett McConnell University, a small Christian school in Cleveland, GA. God has called 3 of our teens into the ministry full-time as Youth Pastors (Josh Johnson, Caleb Stevens, and Tyler Eanes). Several of our girls are now serving the Lord as Nurses, Radiologist, Teacher, and Counselors. Our teens enjoy TEEN VISITATION.
On Tuesday nights, Youth Bible Study (small group) on Thursday nights, and going out to eat!
A highlight for our youth/college-career every summer is our ANNUAL JUDY MATHIS YOUTH CHURCH CAMP in Gatlinburg, TN or Myrtle Beach, SC. We have seen kids get SAVED, grow closer to the Lord, and have loads of fun!
Men's Sunday School Class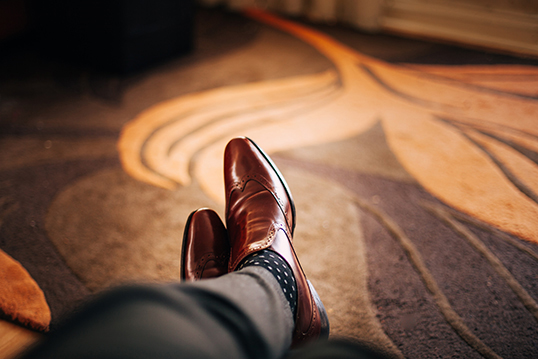 Our Men's Sunday School Class is for men of ALL ages and is taught by Pastor Tim. We really want our fellows to KNOW Scripture, and to have a DAILY QUIET TIME! This is an informal Bible Study and Prayer Time! Pastor Tim also encourages our Married men to take their wives every November to our Annual Married Couples Retreat! (This year will be our 27th year)
Women's Sunday School Class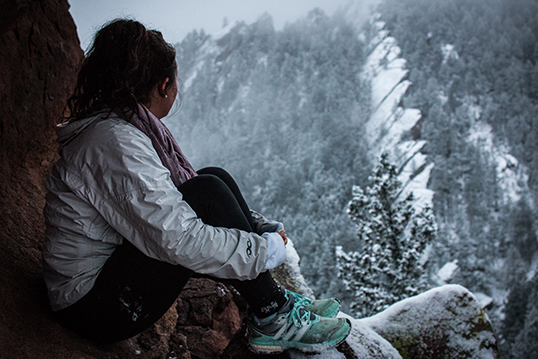 Our class is the HUB of Woman's ministry in our church. We are seeking to KNOW God and grow through a careful Study of the Word of God! Our Class supports Missionaries, hosts activities such as an annual Mother-Daughter's Banquet, and serves our Church body through food deliveries, visits, and prayer.
We would love for you to join us!
Senior Saints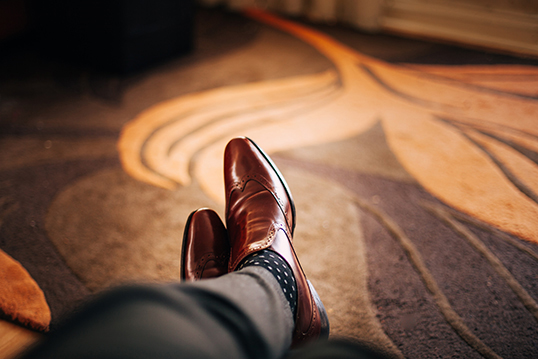 We have some of the sweetest and Godliest Senior citizens that I have ever known. They are faithful with their time, talents, and tithes. They have their own Sunday School Class that is taught by Derrick Benson. We also have annual luncheons with the elderly men called "Old Guys Rule Lunches" & with the women called "The Fun Girls Lunches." We are blessed to still have some elderly men who serve as Deacons & Trustees.
Missionaries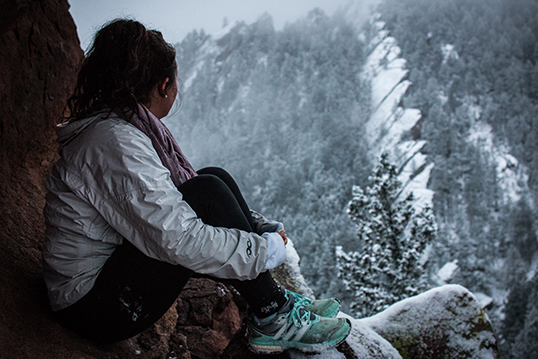 We support (monthly) 31 Missionaries around the world. We are blessed to have met ALL of our Missionaries and to know them personally. FBC also supports 4 Evangelists and 2 Mission Agencies (Alamance Pregnancy Ministries and Alamance Rescue Mission). These guys and women are the TRUE HEROES around the globe today!